Let's Have A Rave
There's plenty of tough situations going on in the world at the moment so if you wanted to escape for a couple of hours tonight by joining us on the Platform Project show on BassportFM, you're more then welcome! Myself and DJ Pi will be sharing some uplifting drum & bass tunes to help shake your booty and dance off any negative energy from 20:00-23:00 UK time.
Let me know if you're around and tuning in by leaving a comment and follow me on Facebook or Twitter for the live threads for the show! Hope to set a new record for number of shout outs this month and see you there!
If you can't wait that long, then why not catch up to last month's episode to whet your appetite here!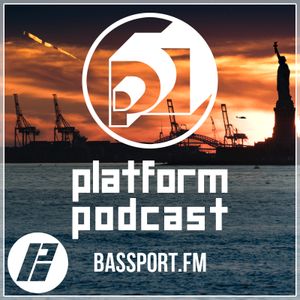 Catch you later on!
Nicky & DJ Pi